Any sunny day is a perfect day to visit a park. Leadville has several parks where you can bring your kids, play soccer, let your dog loose, or simply take a nap in the grass. The best part? These parks come with panoramic views of Colorado's highest peaks and the freshest mountain air the country has to offer.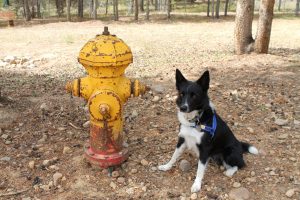 The largest of these parks is the Lake County Community Park and Fairgrounds located at West Sixth Street and McWethy Drive. Here, cowboys ride within the rodeo arena, kids play on the playground, and athletes, young and old, compete on the world's highest all-weather, synthetic turf field. With its proximity to the Mineral Belt Trail and Leadville's swimming pool, the Community Park and Fairgrounds is the perfect place to set up a picnic and enjoy a warm summer day.
Lake County Community Park and Fairgrounds

Baseball and softball enthusiasts can find several baseball facilities throughout Leadville. These fields host youth and adult leagues and include Harrison, Baker, Skyline, and Leiter Park—the largest baseball field in town.
Leiter Park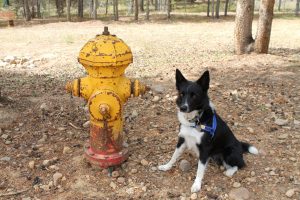 Four-legged friends are not forgotten in Leadville. At 505 West Fifth Street, next to the Huck Finn Skate Park, is a ¾ acre dog park designed for your pooch to play off leash. With several scenic benches offering views of Mt. Elbert, it's an ideal place to let your furry friends get their energy out.
Leadville Dog Park

Save
Save