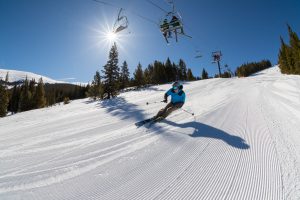 As home to 58 mountains that top 14,000 feet, it's no wonder Colorado is famous for its world-class skiing and snowboarding. With an abundance of soft, powdery snow, sunny, blue skies, and terrain for all levels and abilities, Colorado's skiing can't be beat.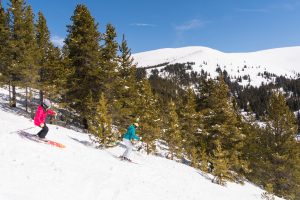 Colorado didn't earn its reputation as the country's #1 ski destination overnight. To outdo their competition, Colorado ski resorts are always looking for ways to enhance terrain, add lifts, and improve resort amenities. Today, Colorado has 28 major ski resorts ranging from luxurious, Beaver Creek, to all-inclusive, Copper Mountain, to low-key, under the radar, Ski Cooper.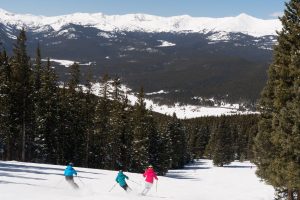 With the Rocky Mountains as Colorado's defining feature, it's only natural that skiing and snowboarding would be the state's trademark sport, not to mention the activity that attracts thousands of tourists every year.